Maui county needs us to stand united so that we can move our community and economy forward and beyond. Now, more than ever, UHMC is your haven of opportunity.
We are Maui More Than Ever.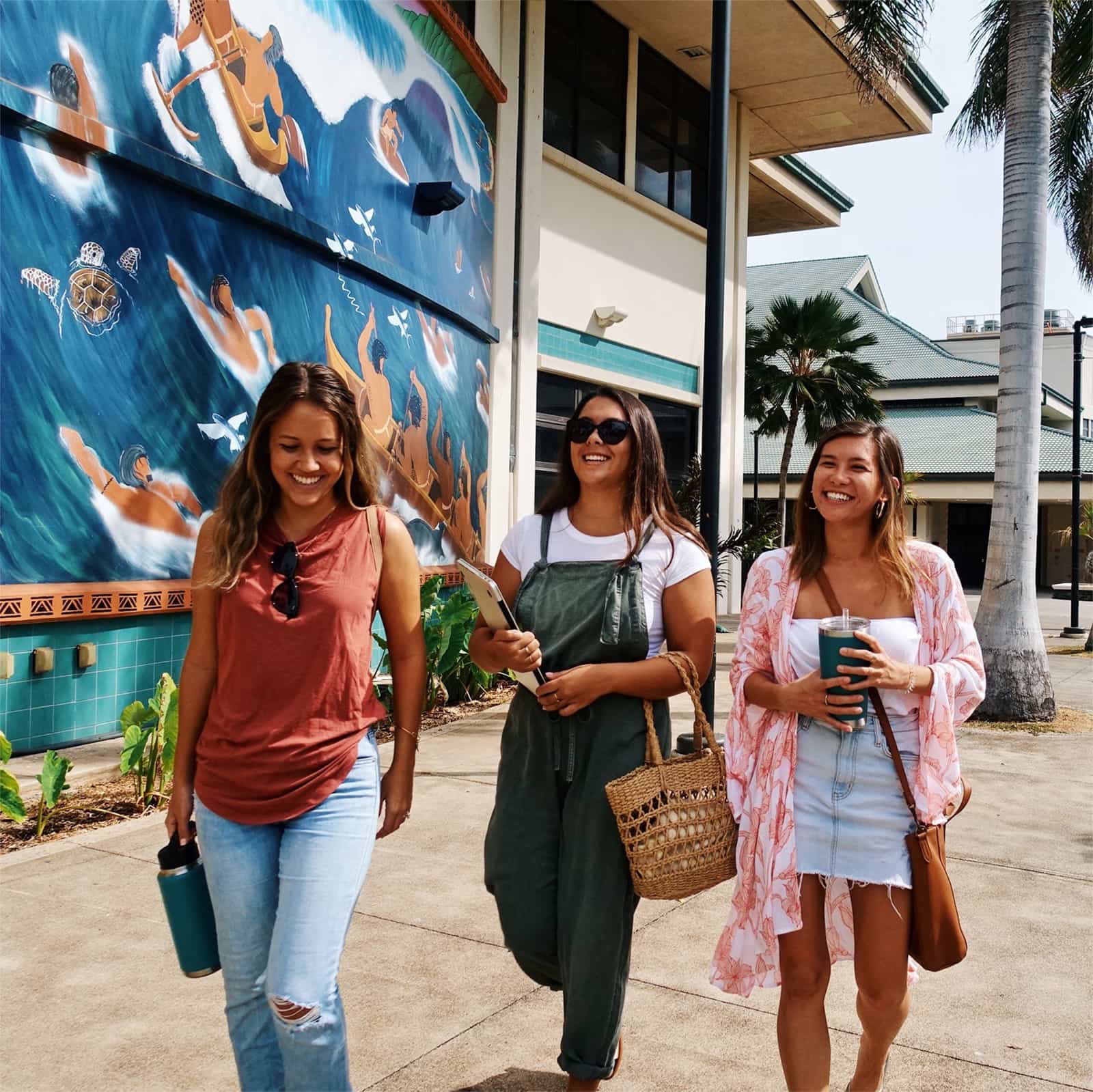 PROGRAMS & COURSE OFFERINGS
Imagine yourself and what you CAN DO. Look within and knock on opportunity's door, don't wait for it to knock on yours. Hone in on your talents, it's the best thing you CAN DO.
Money Matters
Earning Potenial
Did you know? Students who have a college education have an earning potential of $640,000 more than a high school graduate over 40 years.*
*According to PEW Research Center.
Ways to Pay for College
Paying for college upfront can be overwhelming. Some options for paying off tuition include:
• FAFSA
• Tuition Payment Plan
• Scholarships

Costs
Costs can be intimidating, get an idea of what college could cost.
Grow Your Own Way
Now What? Take the Next Step
START YOUR ENROLLMENT PROCESS
We're here for you. Call (808) 984-3700 anytime for more support and information.
for the full website, go to maui.hawaii.edu
Get Ready
1. What are your Interests?
Take the RIASEC QUIZ to find your potential career path
Check out our LIST of offerings
Still not sure? No worries, try a class or two to find what interests you.
2. How much time do you have?
I'm wide-open
I'm working part-time or have other responsibilities
I'm working full-time
3. What can you afford?
Average Costs

Average 4-Year University: $26,290

(Does not include housing costs)

VS UHMC: $3,930

FOR FINANCIAL ASSISTANCE: Schedule an appointment at the Educational Opportunity Center. Call 984-3286 or email eoc@hawaii.edu.

Financial Aid
Loans
Scholarships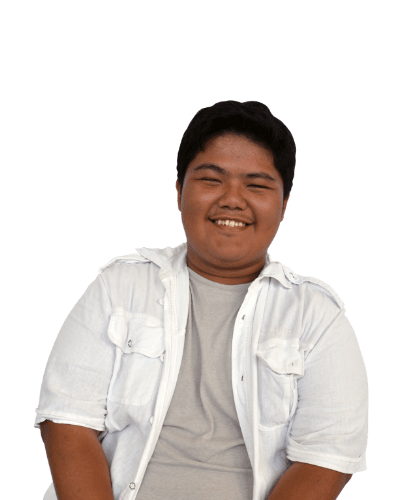 For more support and information call (808) 984-3700.